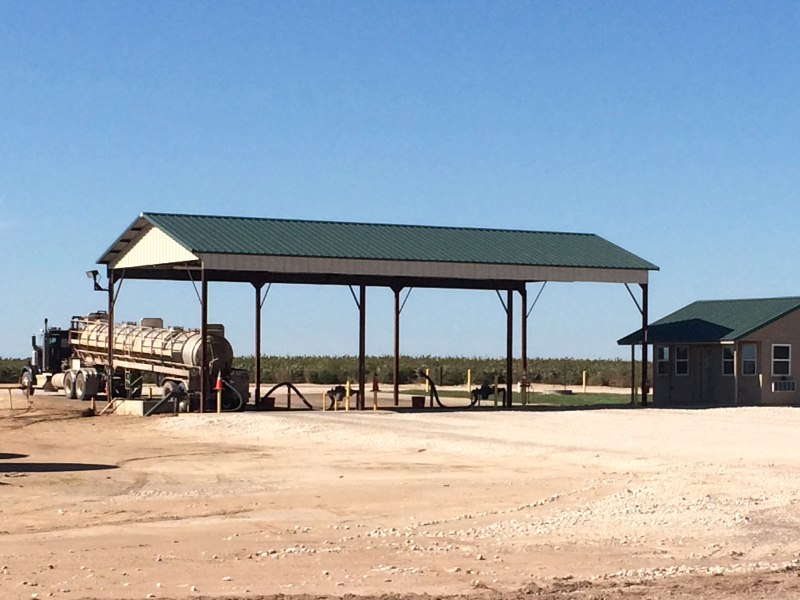 Available for testing now
Self driving oilfield trucks and equipment
Our driverless technology is provided by NASDAQ listed Kratos Defense and is currently deployed around the USA in traffic management and defense related applications.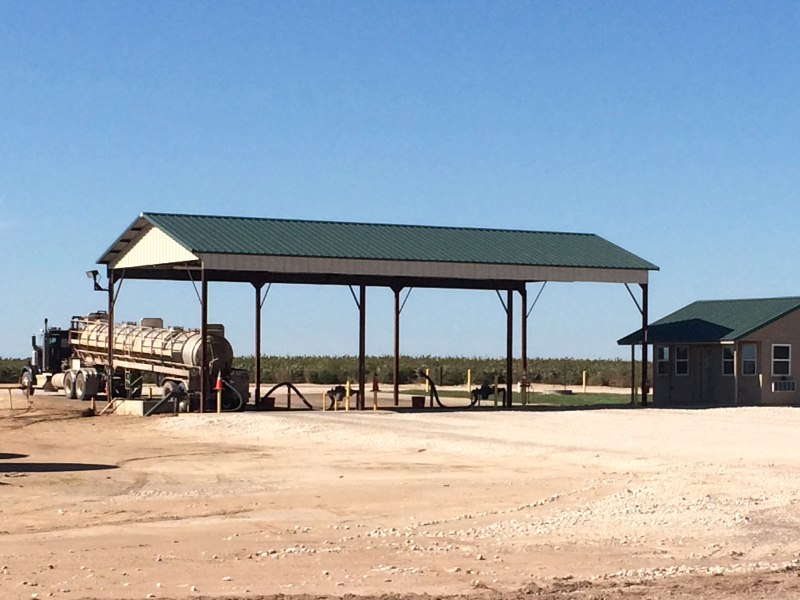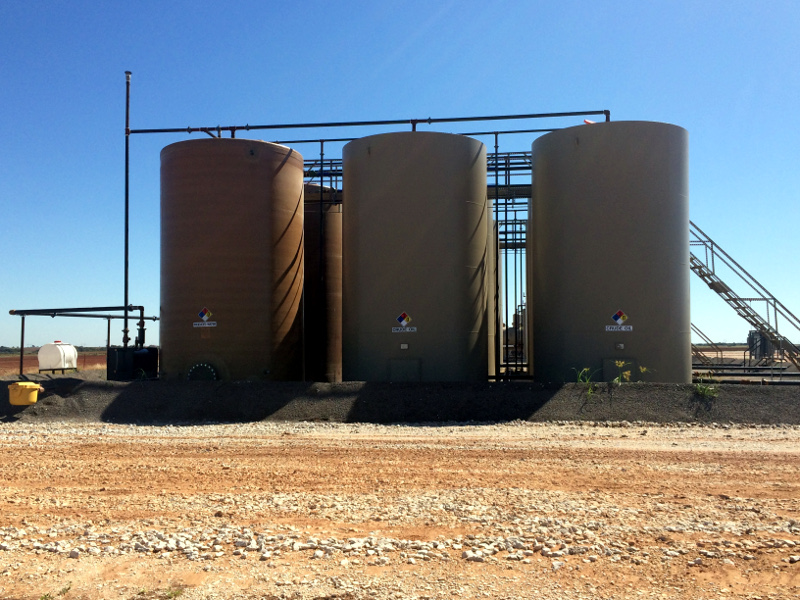 Oilfield applications
Rugged Conditions. Secure Systems. Maintained.
Our autonomous oilfield trucks and equipment performs on existing oilfield lease roads, pads and public roads.
We can deploy systems with federal, state, DOT, local and private parties.
Augment Driver Shortages – Use Existing Trucks
By using eject autonomous trucks with standard trailers the delivered efficiency is increased and operational costs are reduced.